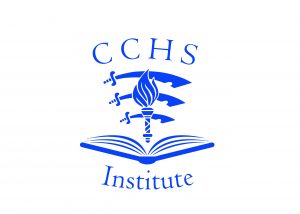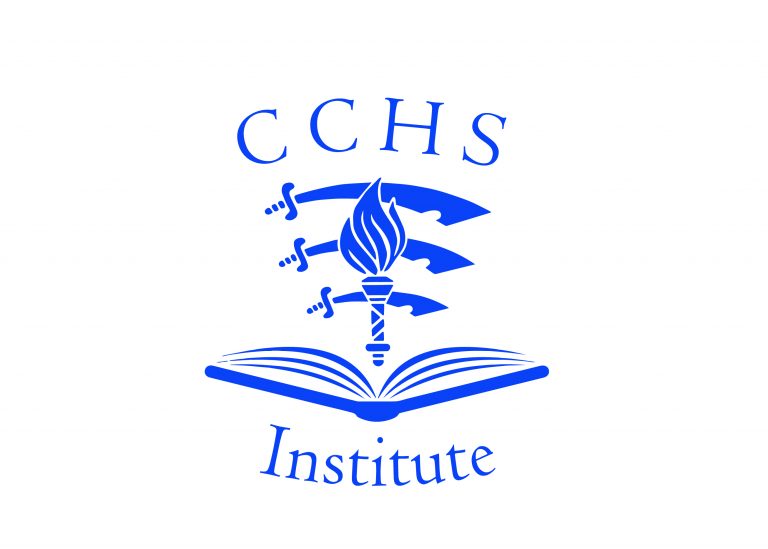 'Engagement, Enquiry and Enlightenment – towards a scholarly school.'
We are pleased and proud to announce the formal launch of the CCHS Institute. This project will provide an umbrella and a focus for our academic enrichment work. We are looking forward to hosting a range of lectures and seminars as well as publishing a regular bulletin which will celebrate the academic enrichment which is so important to our students.
We are delighted that four of our alumnae have agreed to act as patrons of the CCHS Institute and to support our work. Each of them continues to be very successful in their own field and they are all looking forward to supporting the next generation of CCHS students in developing their knowledge and understanding.
Sian Cleaver left CCHS in 2008 and studied Physics and Astronomy in the University of Durham. A former board member of WISE (Women in Science and Engineering), she currently works for Airbus in Bremen, Germany, where she designs satellites and vehicles for space exploration. Sian has appeared on Blue Peter to showcase the Airbus Mars Rover and is passionate about widening understanding of and participation in science.  The Telegraph has also celebrated Sian's work – see article below 'The Essex stargazer aiming to put mankind back on the Moon'.
Sophie Rashbrook left CCHS in 2006 and studied French and Russian in the University of Cambridge. She has worked for many years in the world of opera and classical music, translating, writing, directing, facilitating performances and working to introduce new audiences to classical music and opera. She currently works for the Royal Opera House in Covent Garden, focusing on informing and educating audiences about the works presented each season.
Eloise Davies left CCHS in 2013. She studied History in the University of Cambridge and is now a Fellow of Pembroke College Oxford where she teaches early modern history and continues her research. This focuses on the history of the Venetian Republic in the seventeenth century and in particular on relations between Venice and the wider world. Her work on Anglo-Venetian relations was recently awarded the Institute of Historical Research's Sir John Neale Prize for Early Modern British History.
The Reverend Dr Caroline (Cally) Hammond left CCHS in 1982. She studied Literae Humaniores (Classics) at St John's College, Oxford where she also completed her doctoral studies on Caesar and Livy. She then moved to Cambridge for postdoctoral work at Downing College. After studying Theology at Corpus Christi College, Cambridge she was ordained priest in 1999. She was appointed to her current role as Dean of Gonville and Caius College in the University of Cambridge in 2005. She is Director of Studies in Theology at Caius, teaching early Christian doctrine as well as Greek and Latin and is also a columnist for the Church Times. Her two volume translation of the Confessions of St Augustine was published in 2014 and 2015 and she also writes about liturgy and the Christian life.
We are much looking forward to working with our patrons and with other scholars and supporters of the school as we develop the CCHS Institute. We are particularly delighted that Eloise has agreed to give the Mary Kenyon Memorial Lecture here at CCHS; more details of this will be published shortly.
We look forward to keeping you up to date with the work of the CCHS Institute and hope very much that this initiative will bring much to the life of the school.