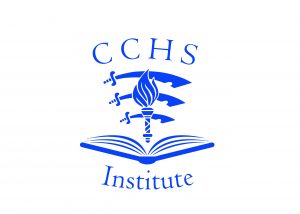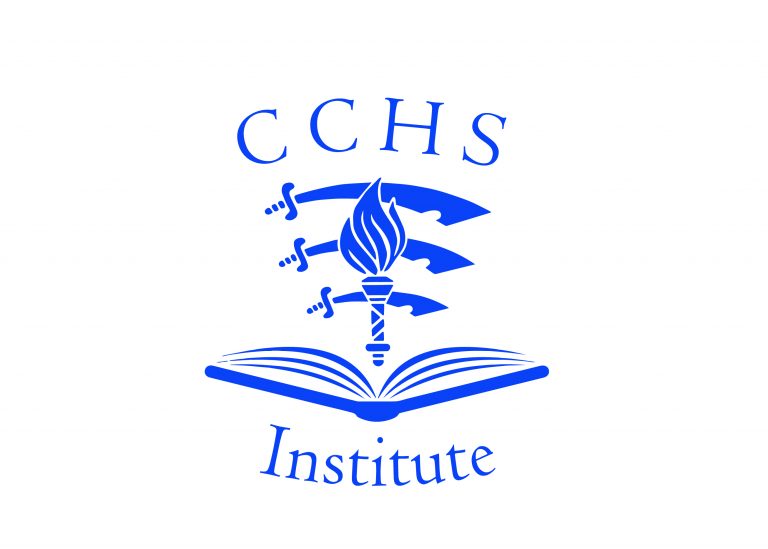 'Engagement, Enquiry and Enlightenment – towards a scholarly school.'
We are excited to announce the launch of a new initiative at CCHS.  The CCHS Institute will act as an umbrella for all the super-curricular challenges and opportunities which are open to staff, students and indeed parents and visitors.
The CCHS Institute will host our annual series of CCHS Lectures given by visiting academics and specialists and will also publish a termly newsletter reporting on the ways in which our staff and students have been able to extend their knowledge and understanding beyond the normal confines of the curriculum.  We are also planning a 'summer showcase' event at which Year 12 Extended Project (EPQ) students will be able to speak about their project work.
More information on the CCHS Institute will be published in the next few weeks.