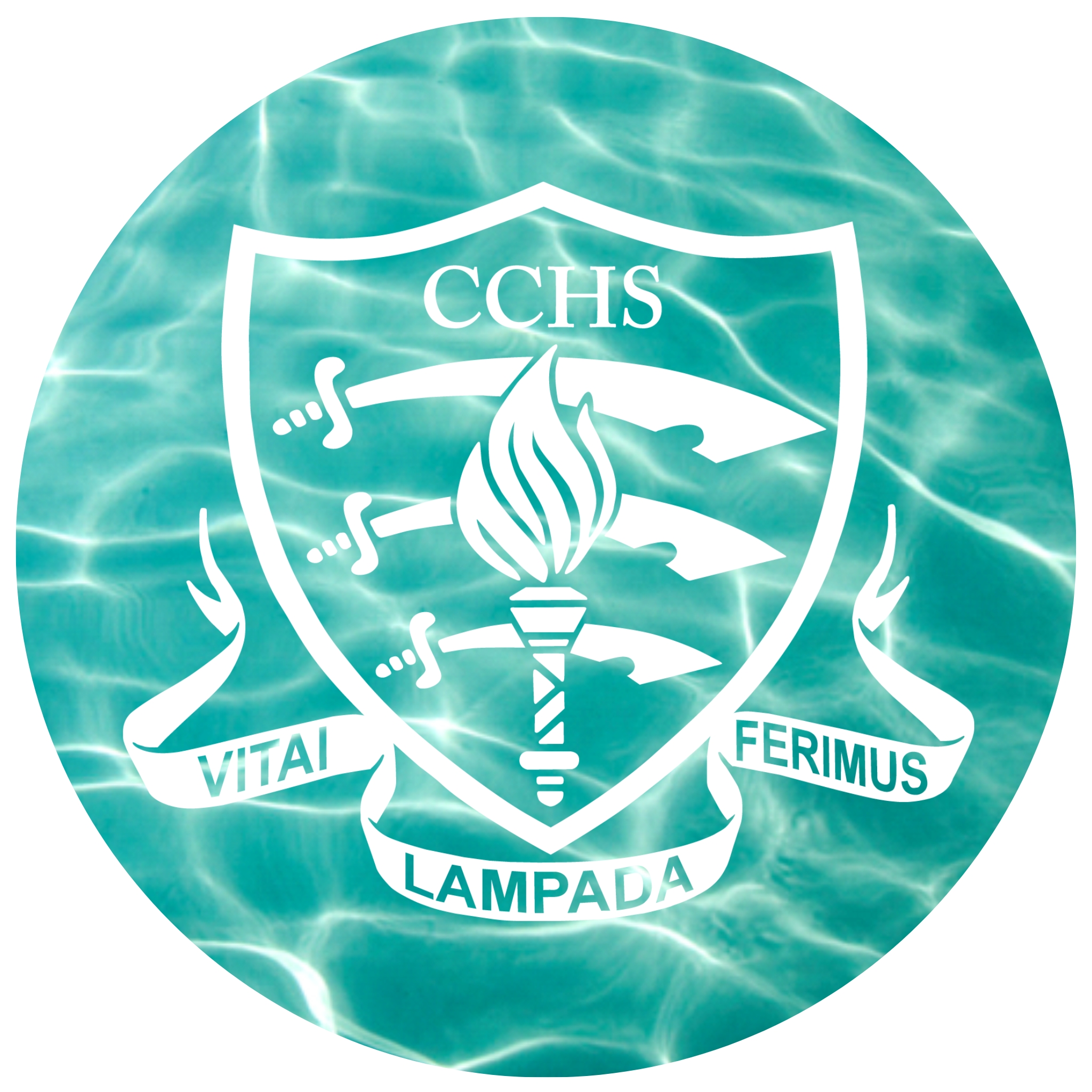 Dear CCHS Community,
Keep on swimming!
We are starting an important fundraising campaign to modernise our swimming pool, which is important both to our school and so many young people in the wider Chelmsford community. Our campaign flyer provides more details.
To further support this community project, I ask you to consider if you can help us in any of the following ways:
Do you have any fundraising experience which you are willing to share with us?
Do you work for a company that would be willing to provide us with sponsorship?
Do you know a prominent swimmer who might help us generate publicity for our project?
Would you be willing to devote some time to help the CCHS Parents' Association raise funds for this project?
Any support you could provide would contribute to this important community effort.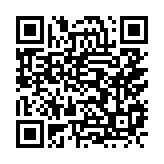 Please contact Miss Thoburn, Senior Assistant to the Headteacher, if you can help us, and I thank you in advance for your support – fthoburn@cchs.co.uk
Yours faithfully,
Mr Lawlor,
Headteacher.