The pastoral wellbeing and academic development of our students are our prime responsibilities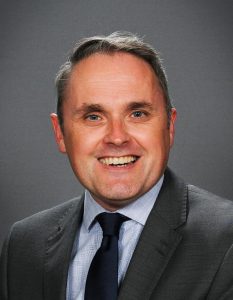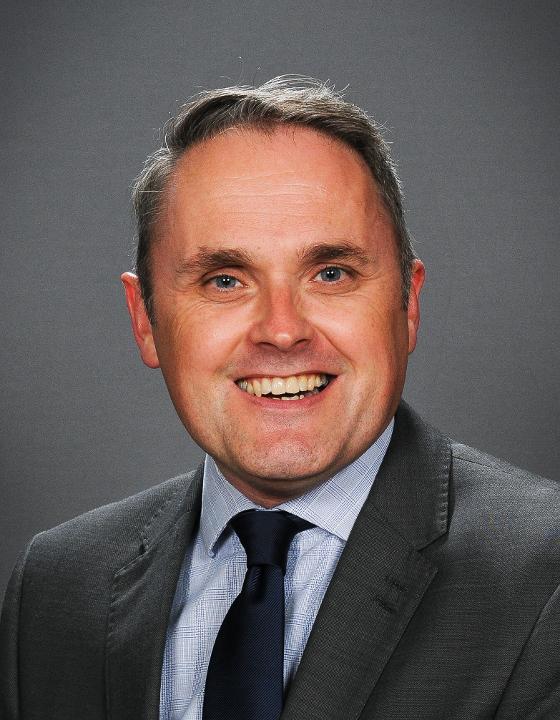 Chelmsford County High School for Girls (CCHS) is a proud grammar school community. CCHS was opened in 1907 to provide girls with an academic education. We, as the twenty-first century guardians of this significant inheritance, have chosen to honour this legacy by defining and pursuing an ambition for CCHS to be a progressive grammar school, committed to excellence in girls' education and empowerment:
We are PIONEERING– increasing to six forms of entry from September 2020, we hold to a determination to achieve greater social diversity as our community grows and evolves. Working with our increasing number of partner primary schools, we share our expertise regarding teaching able students from all backgrounds to ensure that talent and aspiration are served.
We are ENGAGED– teaching & learning practice is strengthened by working with the National Association for Able Children in Education (NACE), with leadership & management practice being developed through our work with the Prince's Teaching Institute (PTI).
We are DYNAMIC– students are provided with a wealth of opportunities, as we work with the Association of State Girls' Schools (ASGS) in Britain and the National Coalition of Girls' Schools (NCGS) internationally, to instil confidence, fire ambition and promote advancement.
We are a culturally diverse and socially inclusive school community. Our students bring with them an enriching variety of backgrounds and traditions
We are a progressive grammar school community, committed to excellence in girls' education and empowerment.
We amplify, and so fortify, our School vision and aims, as well as pursue links between subject disciplines, to cultivate core values, which direct and drive our work: citizenship, distinction, challenge, duty, imagination, enlightenment and diversity.
Citizenship – inspire future citizens to think for themselves and to act for others. (Amplification of School Vision: 'Developing the leaders of tomorrow')
Distinction – students will be provided with an outstanding education and we expect them to do their best in all endeavours.  (Amplification of School Aim 1: 'The pursuit of excellence')
Challenge – students will be stimulated to acquire new knowledge & understanding and motivated to develop new skills & attributes. (Amplification of School Aim 2: 'Fulfilling individual potential')
Duty – students will conduct themselves with civility and compassion at all times, supporting each other and looking beyond themselves.  (Amplification of School Aim 3: 'Contributing to the community')
Imagination – enable students to explore new ideas and empathise with the thinking of others, without limitation or risk.  (English, Sport and Arts subjects)
Enlightenment – equip students with the insight and determination to embrace new ideas, technology and innovation, enabling them to contribute to the ever-changing natural and physical world around them.  (Mathematics, Computer Science and Natural Sciences subjects)
Diversity – provide students with the tools to respect and celebrate the great diversity of cultures, backgrounds and beliefs, within and beyond the School, whilst recognising that we have more in common than that which divides us. (Humanities, Languages and Social Sciences subjects)
CCHS is animated by a passion for learning, bonded by civility and engaged with our community
We work hard to provide our students with a safe, caring and stimulating learning environment, as we write the next chapter in the life of CCHS. This is both our obligation and privilege as we serve and innovate in the spirit of our School motto: Vitai Lampada Ferimus (We Bear the Torch of Life). Please view our promotional films below for an insight into life at CCHS. To understand more about the power and importance of girls' schools, please view the short films below from our colleagues in the National Coalition of Girls' Schools (NCGS). CCHS is a proud and active member of NCGS, an international network of girls' schools.
Mr Stephen Lawlor, Headteacher